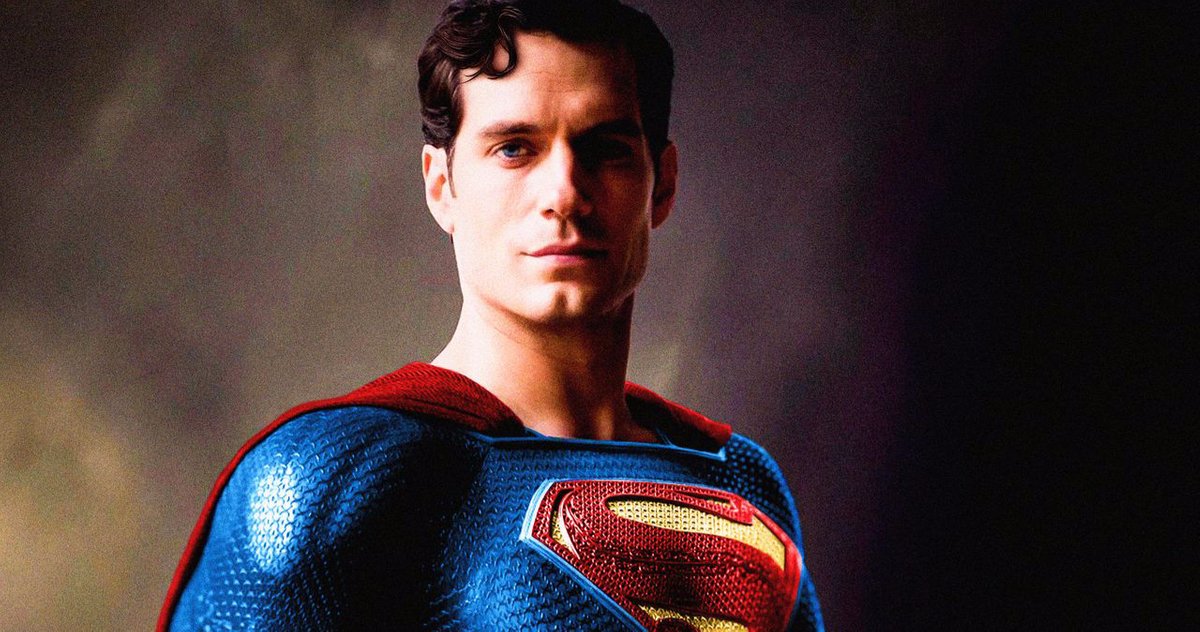 GirlShock: Superman injured; advised rest!!
'Superman' Henry Cavill suffered a leg injury on the U.K sets of his famous Netflix series, 'The Witcher.'
Sources inform that Henry may not be able to continue the shoot for a short while, as he is advised to rest.
A source reportedly informed the Sun, "The filming has been hit because of what happened to Henry. He was on an assault course and injured his leg, he just suddenly pulled up and was clearly in a lot of pain. It wasn't clear if an object had hit his leg or it was some sort of hamstring or muscle injury."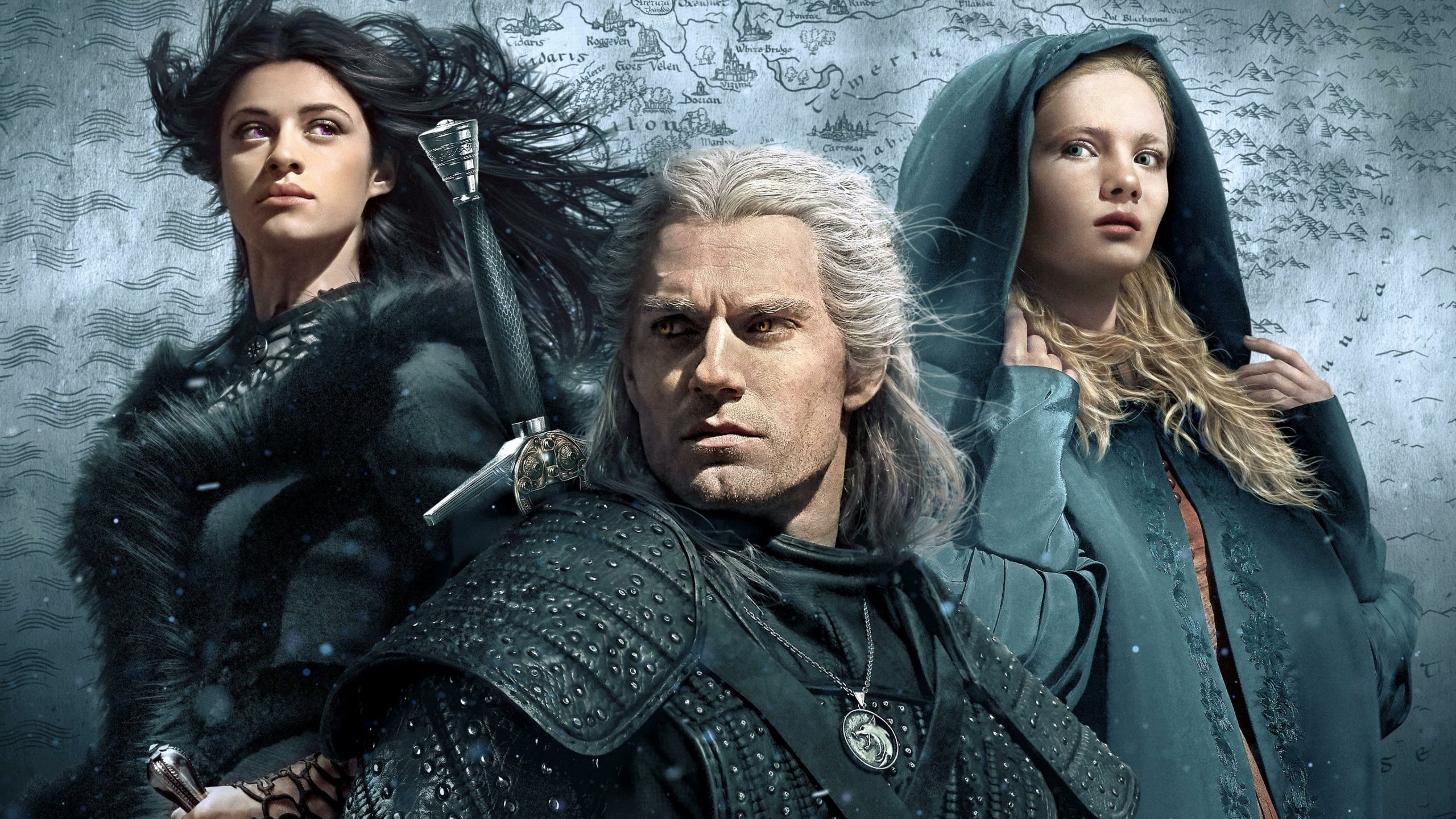 The source further added, "It wasn't bad enough to need an ambulance but it's messed up the filming schedule as he can't walk properly, he has to wear heavy armour in the scenes and he just wouldn't be able to do it with his leg injury."
Earlier this year, Netflix was forced to halt the shooting for 'The Witcher' due to a COVID-19 outbreak on the show.
'The Witcher' is based on a series of novels by Polish author Andrzej Sapkowski, which traces the story of three individuals in 'The Continent.' Season-2 of the show, which comprises of eight seasons, is expected to release in 2021.