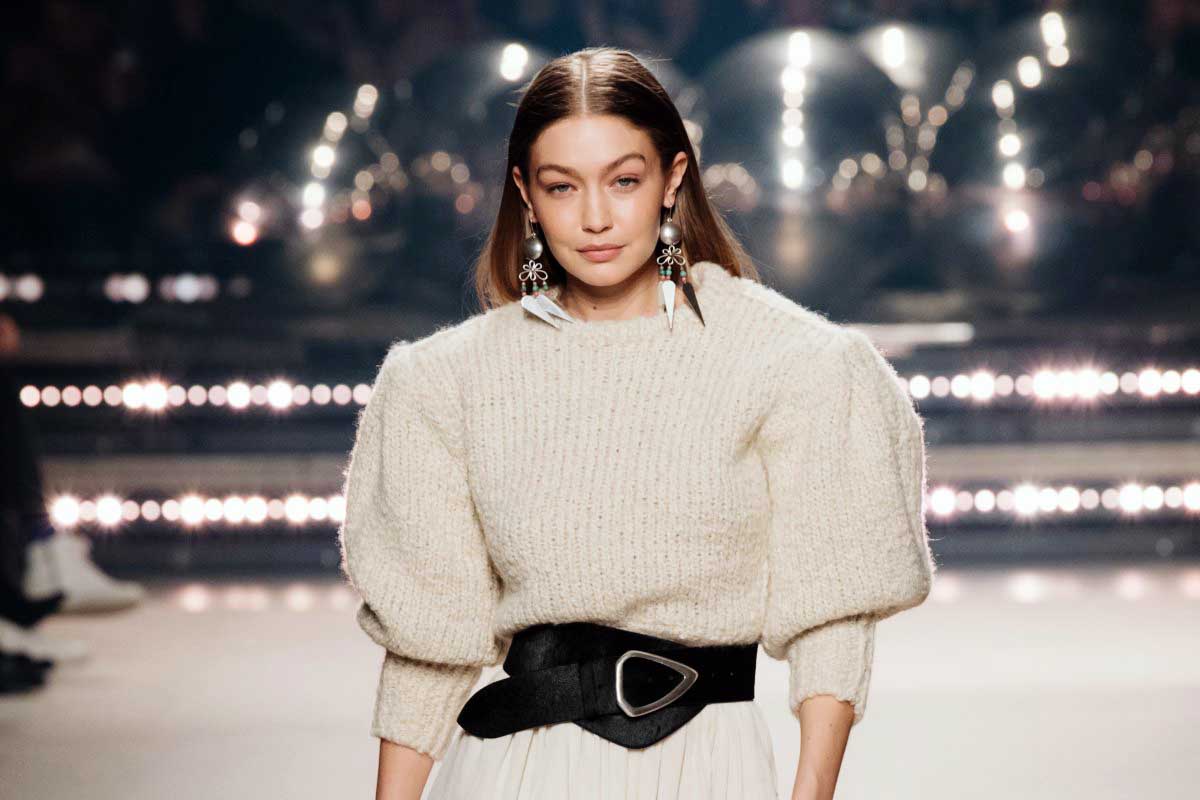 GEE: Gigi Hadid in vogue… and how!!
Who doesn't know about one of the richest female models in the world Gigi Hadid?
No doubt, the American fashion model Gigi Hadid is currently one of the young popular celebrities in the world. Born on 23 April 1995 in Los Angeles of the United States, she started practising modelling since she was just 2 years old and now recognised as the most successful young female model in the world.
Since 2013 Hadid is working for IMG Models and she entered the top 50 models ranking at models.com in November 2014. British fashion council declared her as the international model of the year.
In the last 4 years of a modelling career, Hadid successfully appeared 35 times on the Vogue magazine covers.
No doubt Gigi Hadid is a great cover girl, especially after just launching her 35th Vogue cover. But 35 covers is a hell of a lot considering the model had her first Vogue cover only in March 2015.
She has huge fans following worldwide which makes her among the most popular celebrities in the world.