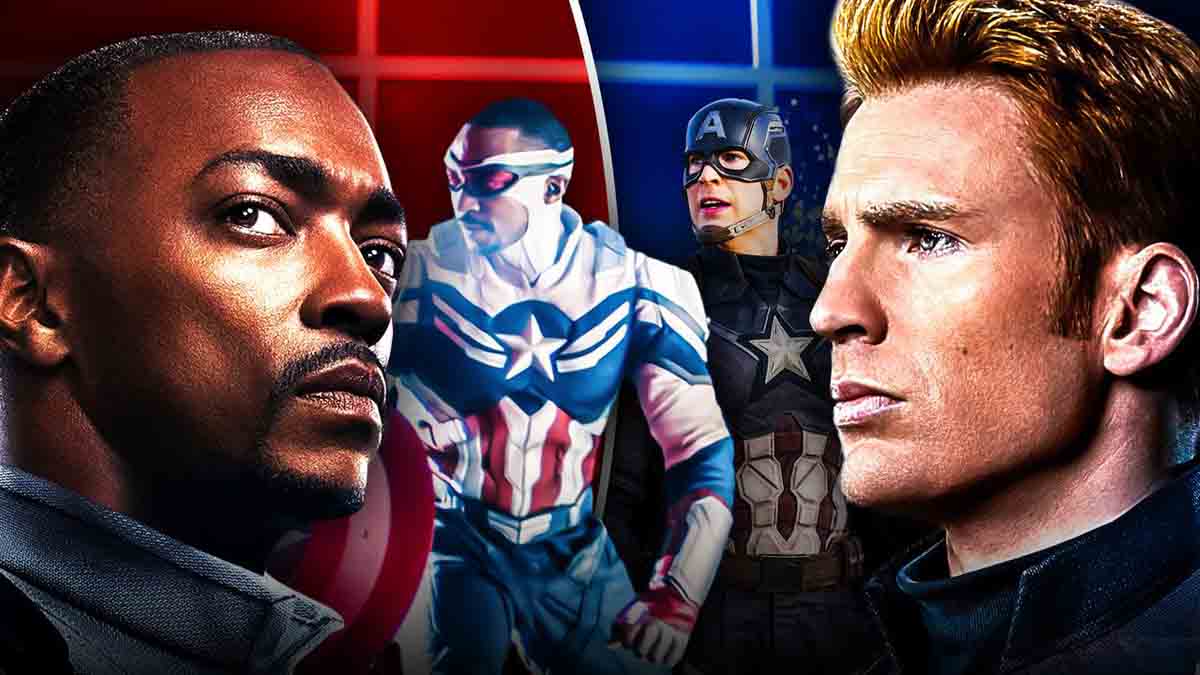 Anticipation builds up about new Captain America
Marvel Studios may be adept at keeping most of their details under wraps, but they sure know how to tease their enormous fan base. Sources reveal that Anthony Mackie, an important supporting member in the Captain America movies, is set to star in the upcoming fourth installment – this time in the lead.
Captain America: Civil War, the third and last movie in the series, was released in 2016. But it was followed by a miniseries, released earlier this year on Disney+, titled The Falcon and the Winter Soldier.
Mackie, who plays the character Sam Wilson/Falcon, starred in this limited series with Sebastian Stan reprising his role as Bucky Barnes/Winter Soldier, for which they collectively won the MTV Award for Best Duo. However, it is unclear whether Stan will be a part of the upcoming film.
Mackie, known for his versatility as an actor, has been a part of psychological thrillers like The Manchurian Candidate, sports films like Million Dollar Baby, LGBT dramas like Brother to Brother, and period crime films like Detroit, amongst many others.
This will be the first time that Mackie will be headlining a Marvel film. After playing Captain America's wingman for six films, his character Sam Wilson received the shield by an elderly Steve Rogers (essayed by Chris Evans, the original Captain America) at the end of Avengers: Endgame (2019).
This movie, about which a lot of details are still in the works, would also not see the return of audience favorite Chris Evans. The movie hasn't yet been announced by the studio, and neither has a director been finalized. Marvel has, as of now, declined to even comment on the signing of Mackie.
But what we know as of now is that Malcolm Spellman, who created the limited series on Disney+, along with writer Dalan Musson, will be scripting Captain America 4. There is speculation that more actors from the miniseries will be joining the cast too.