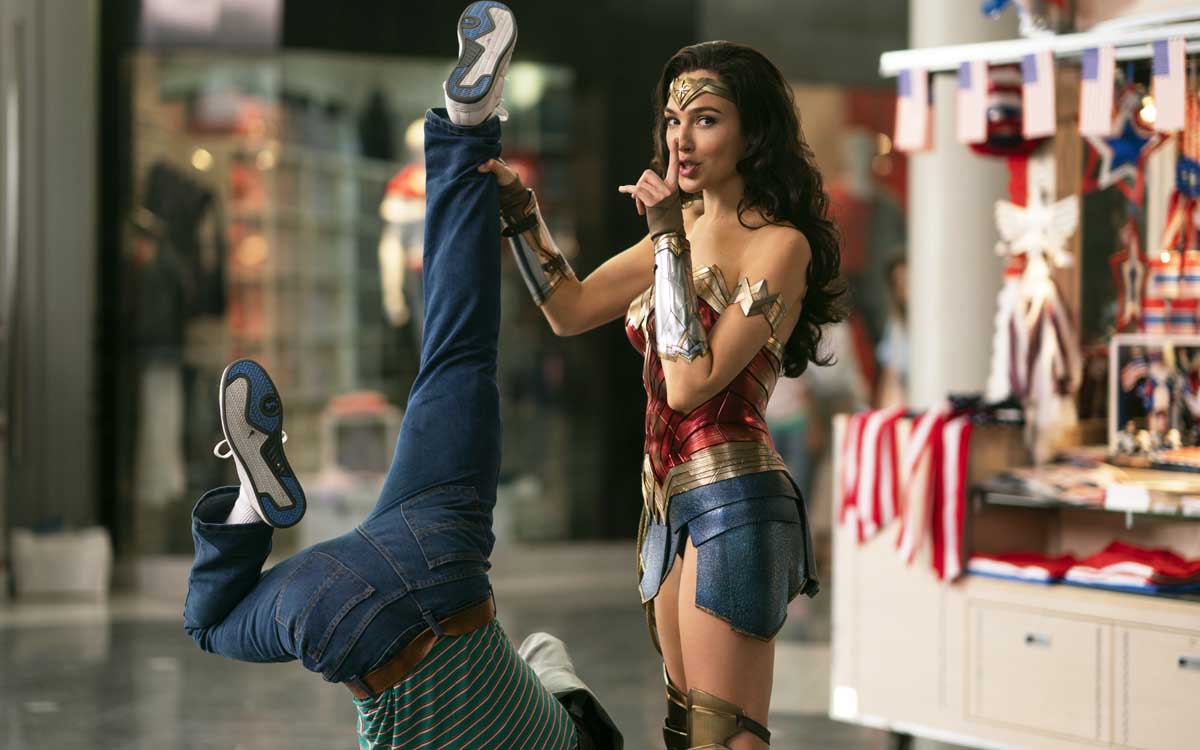 Gal Gadot preparing for a grand post-pandemic return
Gal Gadot has been named as celebrity endorser for Smartwater in 2020, replacing Jennifer Aniston who had served in that role since 2008.
In March 2020, Gadot and a number of other celebrities performed an online version of the song "Imagine" by John Lennon, intended to raise morale in the face of the COVID-19 pandemic, but the video was poorly received by audiences, many of whom criticised it for being an ineffectual response to the pandemic.
Now Gadot is banking on her next Wonder Woman movie to regain that bit of lost fame.