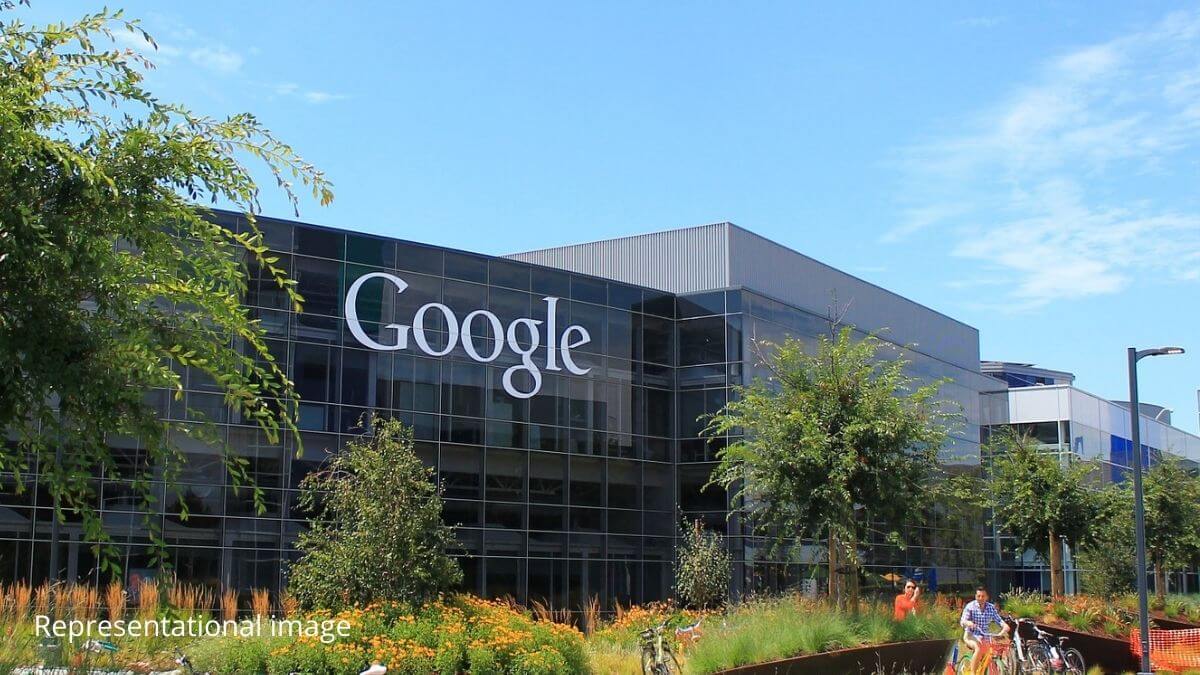 Google is offering free scooter subscriptions to lure employees back to office
Google wants its workforce to resume working from office. To lure them back, the search engine giant is offering free electric scooters to ease travel.
They have partnered with electric scooter manufacturer Unagi, to fulfill their program named 'RideScoot'. It is a subscription program and Google employees are eligible for full reimbursement of the monthly subscription costs. The Model One scooter up on offer originally costs $990.
The subscription costs $44.10 per month, besides onetime enrollment fees of $50. The fine print, however, states that to be eligible for reimbursement, the employees need to ride the scooter for at least 9 commutes per month.