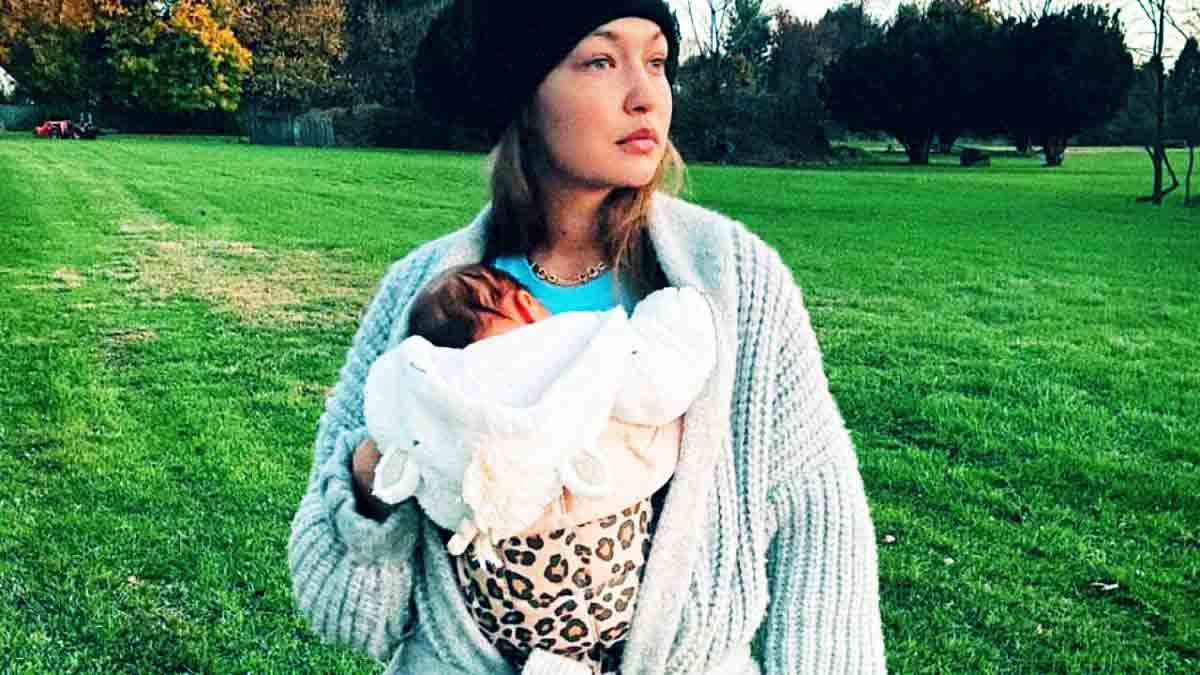 Gigi Hadid and Zayn Malik finally reveal their daughter's name
American model Gigi Hadid finally revealed the name of her daughter after four months of secrecy surrounding her name. Gigi added the words 'Khai's mother' to her Instagram bio.
While fans are super excited to learn ZiGi's daughter's name, Just Jared noted that Khai's name might have a connection with Gigi's grandmother Khairiah.
Gigi and international singer Zayn Malik announced the birth of their daughter around four months ago. In September they posted a picture of Zayn with the baby girl to announce her birth. Zayn wrote, "Our girl joined us earth-side this weekend and she's already changed our world. So in love." Whereas, Gigi wrote, "Our baby girl is here, healthy and beautiful …to try put into words how i am feeling right now would be an impossible task. The love I feel for this tiny human is beyond my understanding. Grateful to know her, proud to call her mine, and thankful for the life we will have together x"