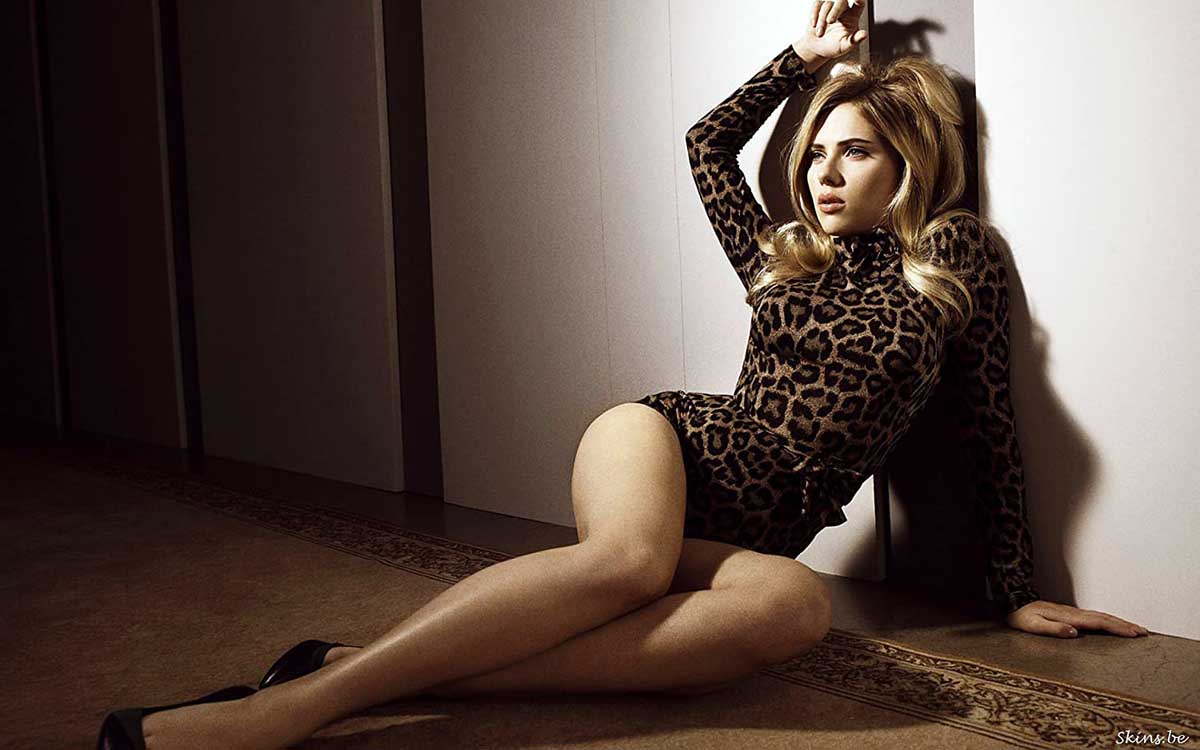 Sex symbol Scarlett Johansson dislikes being sexualized
Finds her nickname lazy, flippant and insulting!
Did you know that Scarlett Johansson has often been called "ScarJo" by the media and fans, but she dislikes the nickname, finding it lazy, flippant and insulting.
She does not have any social media accounts, maintaining that she does not see the need "to continuously share details of her everyday life."
Johansson is described as a sex symbol by the media. In fact, the Sydney Morning Herald describes Johansson as "the embodiment of male fantasy". During the filming of Match Point, director Woody Allen commented on her attractiveness, calling her "beautiful" and "sexually overwhelming".
In 2014, The New Yorker film critic Anthony Lane wrote that "she is evidently, and profitably, aware of her sultriness, and of how much, down to the last inch, it contributes to the contours of her reputation."
Johansson said that she disliked being sexualized, and that a preoccupation with a person's attractiveness does not last. She lost the lead role of Lisbeth Salander in The Girl with the Dragon Tattoo (2011), as the film's director, David Fincher, thought she was "too sexy" for the part.