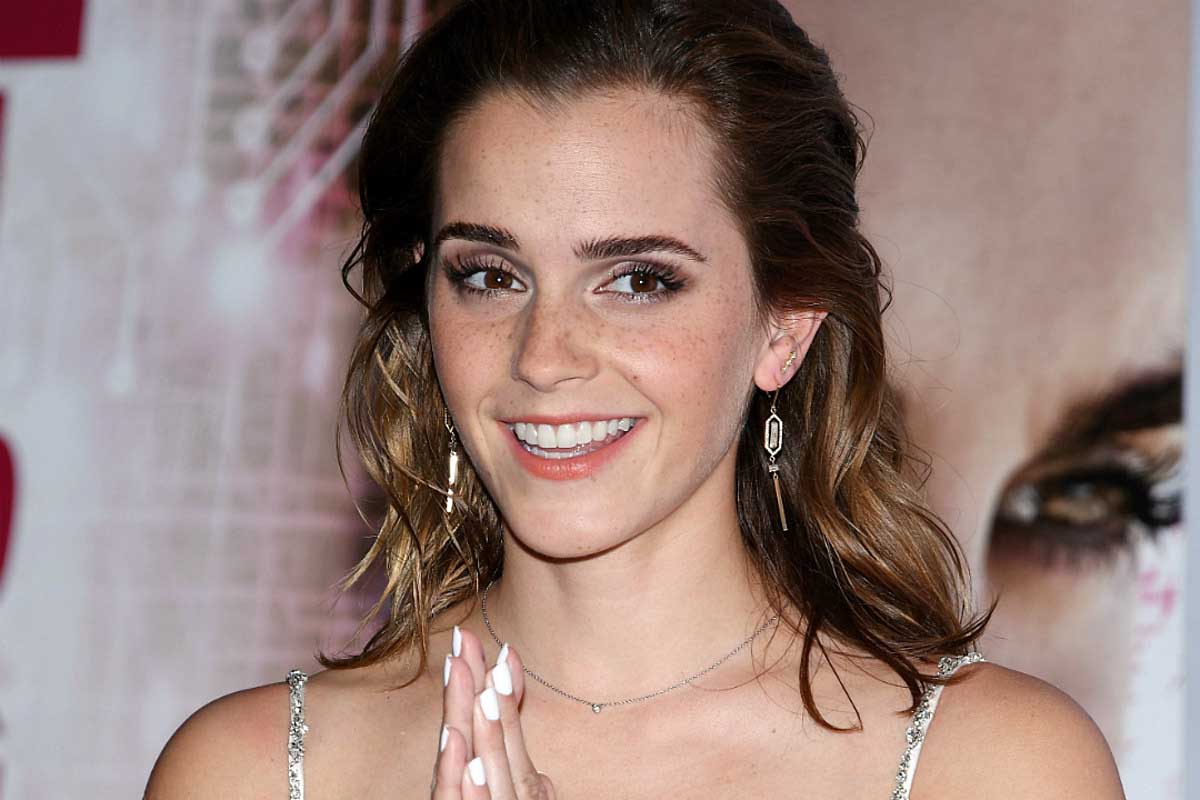 THIS "Spiritual Universalist" is not single, but "self-partnered"
Emma Watson is single, which she described in 2019 with the self-coined phrase "self-partnered".
While promoting Noah, Watson was questioned about her faith, and she described herself as a Spiritual Universalist.
In February 2016, Watson was appointed visiting fellow at Lady Margaret Hall, Oxford University. Marai Larasi, an activist on the issue of violence against women, was her guest to the 75th Golden Globe Awards in 2018.