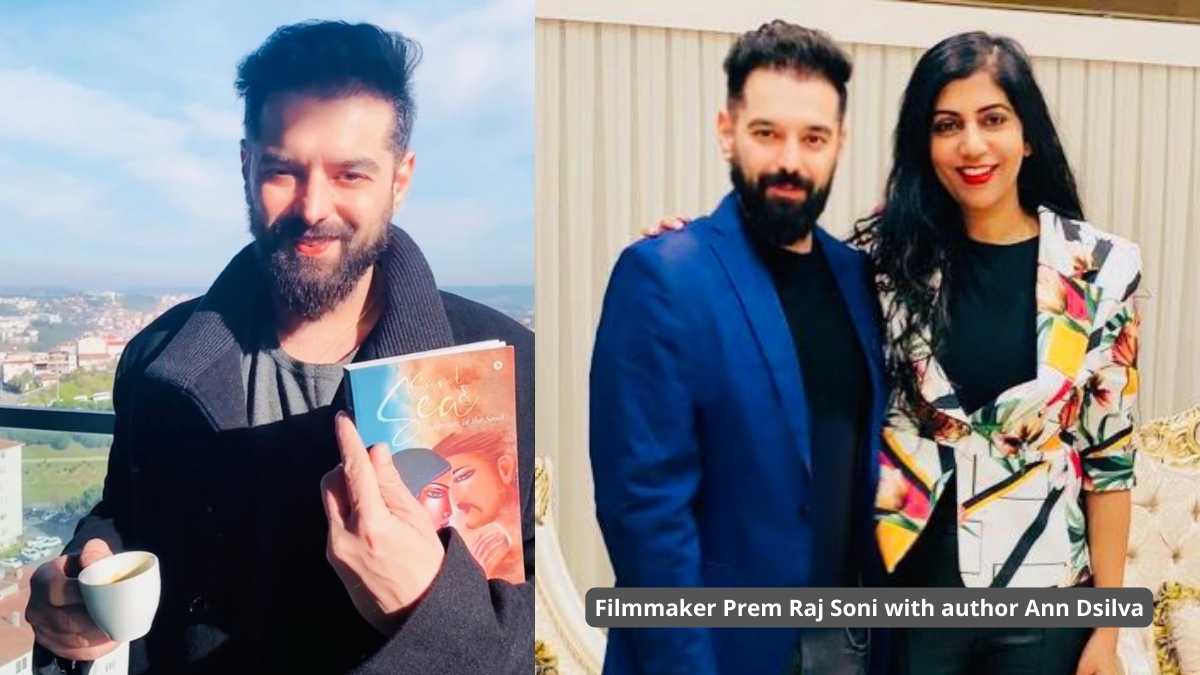 Book 'Sand & Sea : Footprints in the Sand' to be converted in a film
Filmmaker Prem Raj Soni is excited about his upcoming project, a film inspired by the book Sand & Sea: Footprints in the Sand. The film will be made in two languages: English and Turkish.
"It's an unusual story of faith and love. It derives from the true life experiences of the author Ms. Ann Dsilva. It has honesty and love. In these times I feel this is the right story to be told on a global level. The fact that the love story is so unique and challenging is what prompted me to buy the rights of the book," he says.
Talking about why he decided to make a film on the book, he says, "I feel it's a story that must be told that breaks stereotypes. It will be shot between India & Turkey." He adds, "It's a project I am extremely excited about as it gives me an opportunity to work with global talent and take my country and it's story to global audiences."