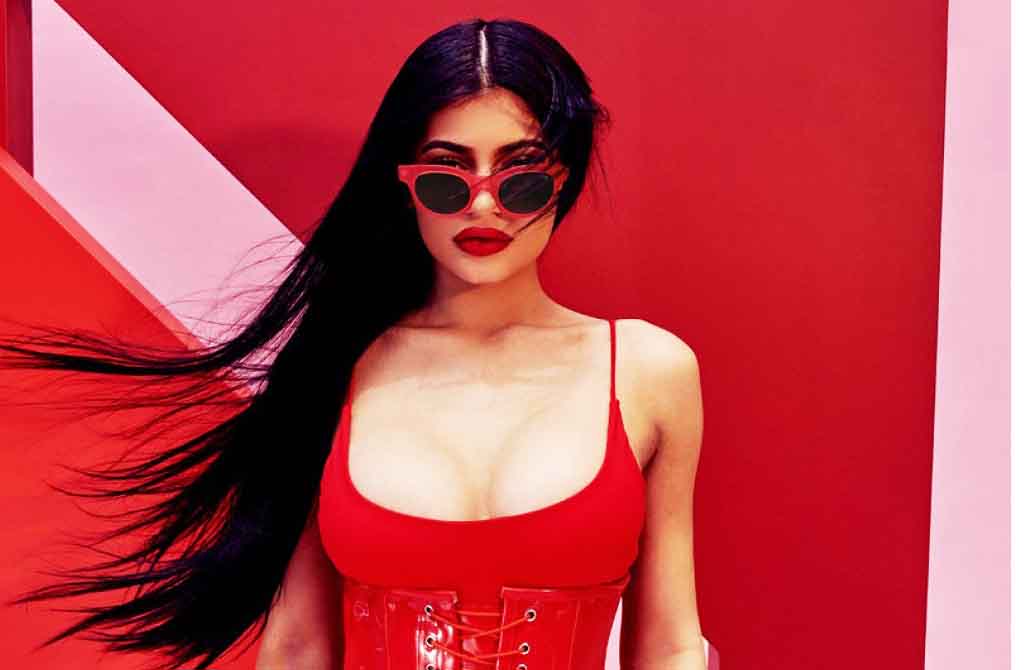 Kylie Jenner beats Kanye West to become the highest-paid celebrity
American media sensation and reality TV star Kylie Jenner has become the highest-paid celebrity of 2020 according to Forbes.
As per media reports, the top-earning actors in the world earned a mix of USD 6.1 billion in 2020 with Kylie Jenner and Kanye West at the top of the list. Keeping aside Kylie's history with Forbes, the financial specialists there estimated her earning this year to be at USD 590 million after she sold a preponderance of her beauty brand's stake to Coty Inc.
Placed at No. 2, on the list by making USD 170 million was American rapper and record producer Kanye West, who is also Kylie's brother-in-law. Sad for Kanye, he loses here as well. The aspiring politician has his Adidas partnership to thank for this hefty payday. Due to the influence of the COVID-19 pandemic on the entertainment industry, this year's combined total of USD 6.1 billion was USD 200 million lesser than that of 2019.
Meanwhile, Kylie Jenner is making headlines for another piece of news as well. Known for her wigs and long hair extensions, reality TV star Kylie Jenner took everyone by surprise when she decided to flaunt her real self. Kylie shared a clip that features her wearing short red hair. In the video, she says, "My real hair is cuuute, I gotta give it more love."
A day after posting the clip, Kylie rocked her real look once again as she posted several pictures of herself cradling sister Kim Kardashian's youngest son Psalm, as per reports. "The cool aunt," she wrote. Kylie's "real hair" post was met with positive feedback from fans and followers. "Your hair is literally shining," a fan wrote. Another added, "I love your hair this length, it loves so natural and fresh looking." "Now I want red hair," said a fan.
Well, This is not the first time Kylie shared a sneak-peek of her natural hair. In August, she showed off her real hair during a tropical getaway with her friend. At that time, she posted some pictures of herself having an outdoor shower with her hair in a ponytail.