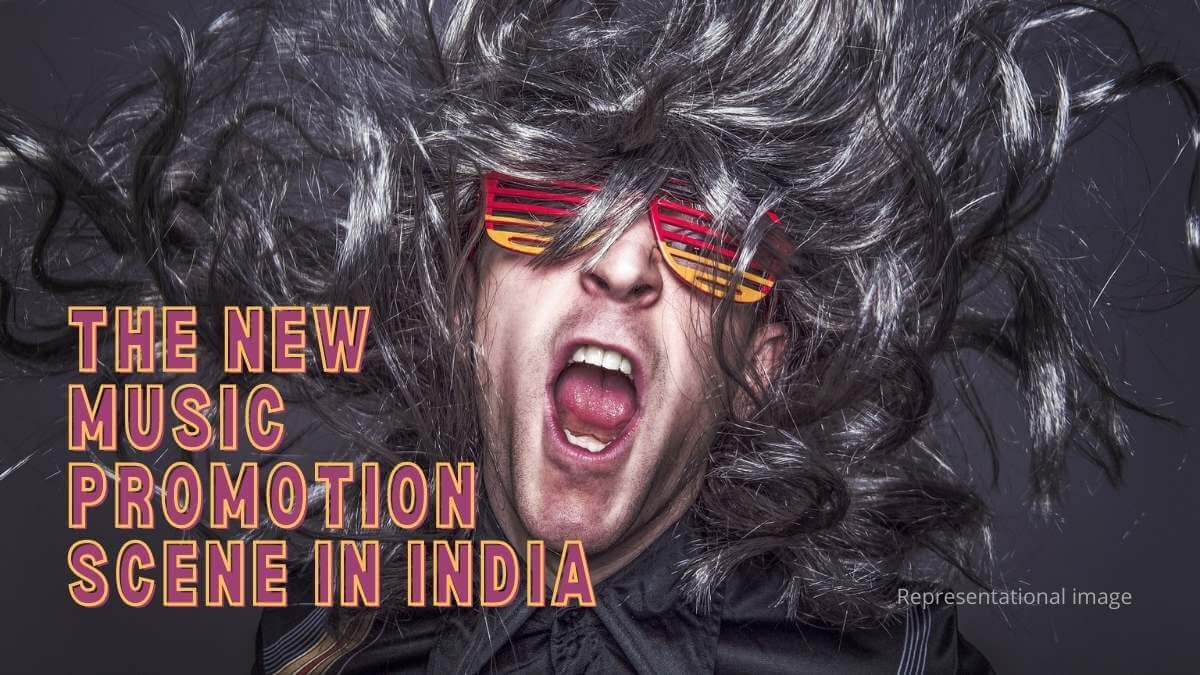 The music PR segment in India was invented by Bollywood publicist Dale Bhagwagar in the 90s, when he was signed by No.1s of various music genres.
The Mumbai-based publicist's clients have included names such as Bhangra King Daler Mehndi, Bhajan Samrat Anup Jalota, Melody Kings Nadeem-Shravan, Princess of Pop Anaida, Ghazal King Pankaj Udhas, Ghazal Queen Penaz Masani, Santoor Maestro Rahul Sharma, and even Indie-pop rap star Style Bhai.
Before this publicist came on to the scene, PRs were focusing on film PR, television PR and personal PR for actors. However, when Dale began promoting the top musicians, he created the music PR segment, specializing in promoting the work of musicians.
Over the years, he has also managed the publicity in the news media for many music companies, singers, music albums, movies, music videos, music composers, songs and singles, for which he has publicized the music of top names such as Aadesh Shrivastava, Anand Raj Anand, Anu Malik, Babbu Maan, Bappi Lahiri, BC Smith, Brooklyn Shanti, Dr Zeus, Gurdas Maan, Hans Raj Hans, Himesh Reshammiya, Ila Arun, Ismail Darbar, Jagjit Singh, Jatin-Lalit, Jazzy B, John Stewart, Karthik Raja, Nadeem-Shravan, Nikhil Vinay, Nitin Raikwar, Rajesh Roshan, Ranjit Barot, Sandeep Chowta, Sanjeev Darshan, Shankar-Ehsaan-Loy, Shantanu Moitra, Sukhwinder Singh, Uttam Singh, Viju Shah, Vishal-Shekhar and last but not the least, even Malika-e-Tarannum Noor Jehan, as well as the legendary music composer Naushad, who has been conferred the Dadasaheb Phalke Award and the Padma Bhushan.
Dale has also handled the PR for the music company Tips Industries Limited, musical serials like Deewane To Deewane Hai (Zee TV) and Geet Gaataa Chul (Zee TV), Shilpa Shetty's international musical Miss Bollywood, the US-based philanthropy musical group Flute Theory, SS Ballet Academy, book PR for renowned journalist-cum-author Chaitanya Padukone's book RD Burmania: Pancha Memoirs, and media publicity for the musical superhit Farhan Akhtar-starrer Rock On!!
Music media is gone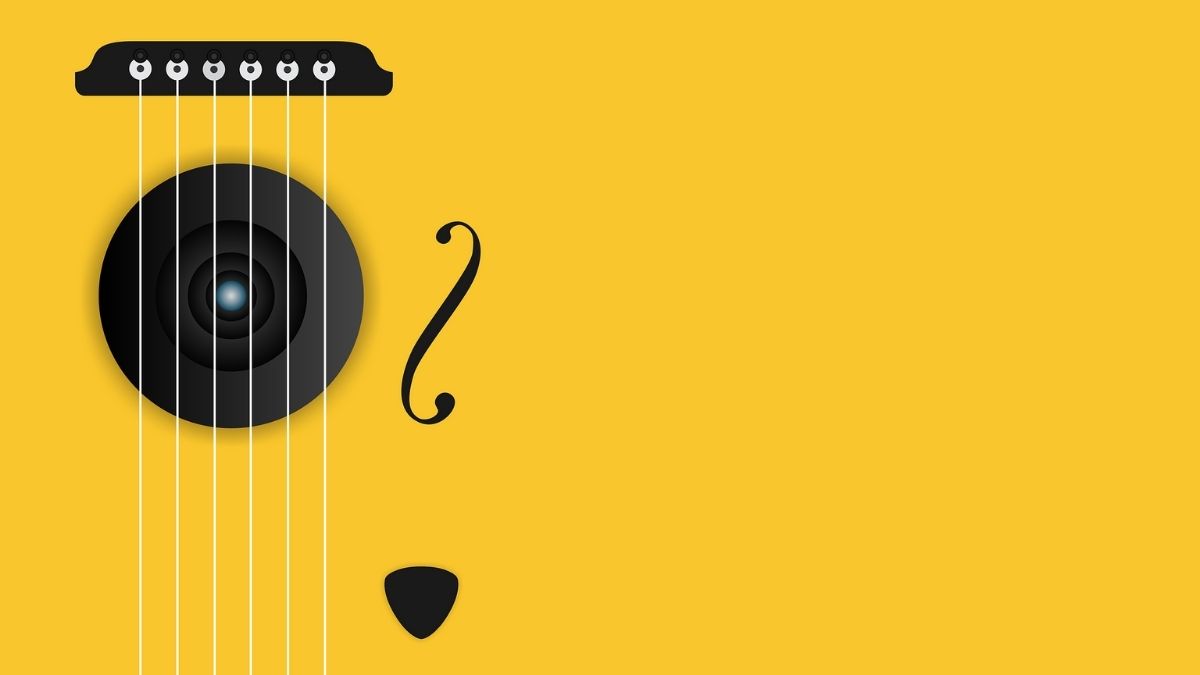 In earlier times, we had newspapers devoting pages and supplements for covering new songs and music albums. There were audio review and music review columns. There were music magazines and music websites. But with time, all that has changed. Now there are very few music magazines and websites remaining. And those that have survived, are struggling to stay afloat.
The new music promotion scene in India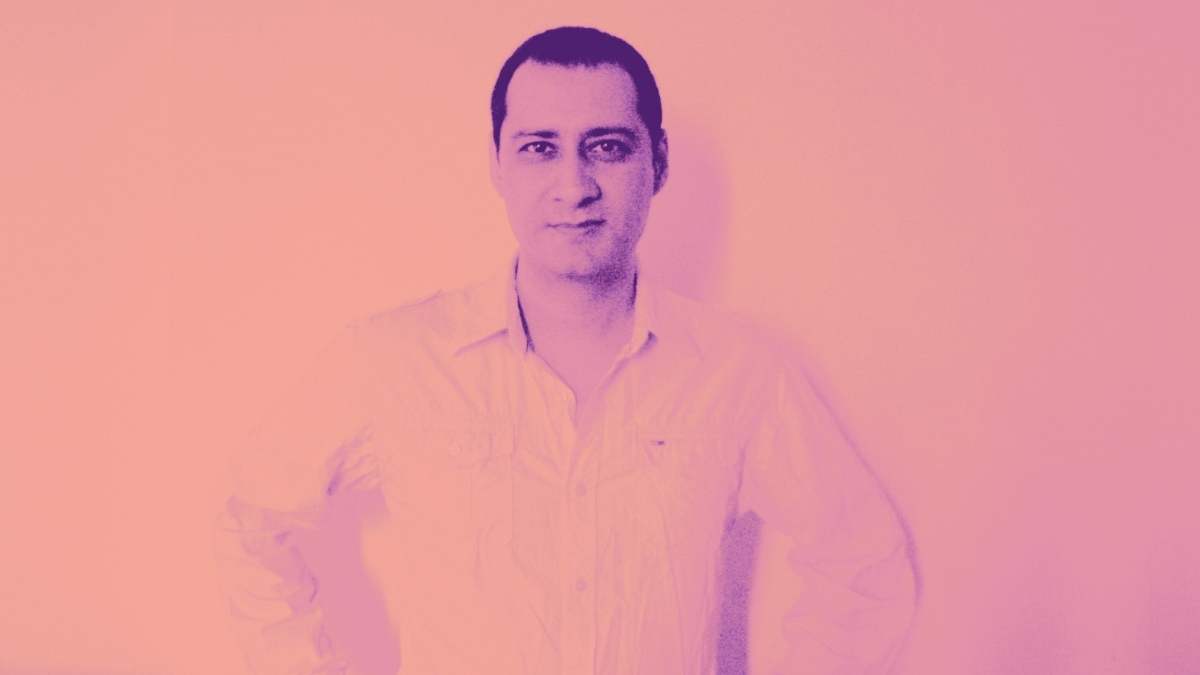 "But that does not mean everything is bleak," says Dale Bhagwagar. "We had cassettes and CDs and music albums then, but there was no YouTube. Now singers, composers and music producers have this wonderful platform to showcase their music and videos worldwide for free. Isn't that something?," says the media publicity expert.
Dale adds that though many old media platforms catering to music have closed down, almost each and every Bollywood website as well as many mainstream websites, have a section devoted to music.
"The promotional platforms haven't grown less. They have just changed. All one needs to do for music publicity, is to accept the change, adapt, adjust and use it to advantage," he states. "Remember, the ones who change, survive and grow. The ones who don't, stagnate."
Everyone can be famous on Google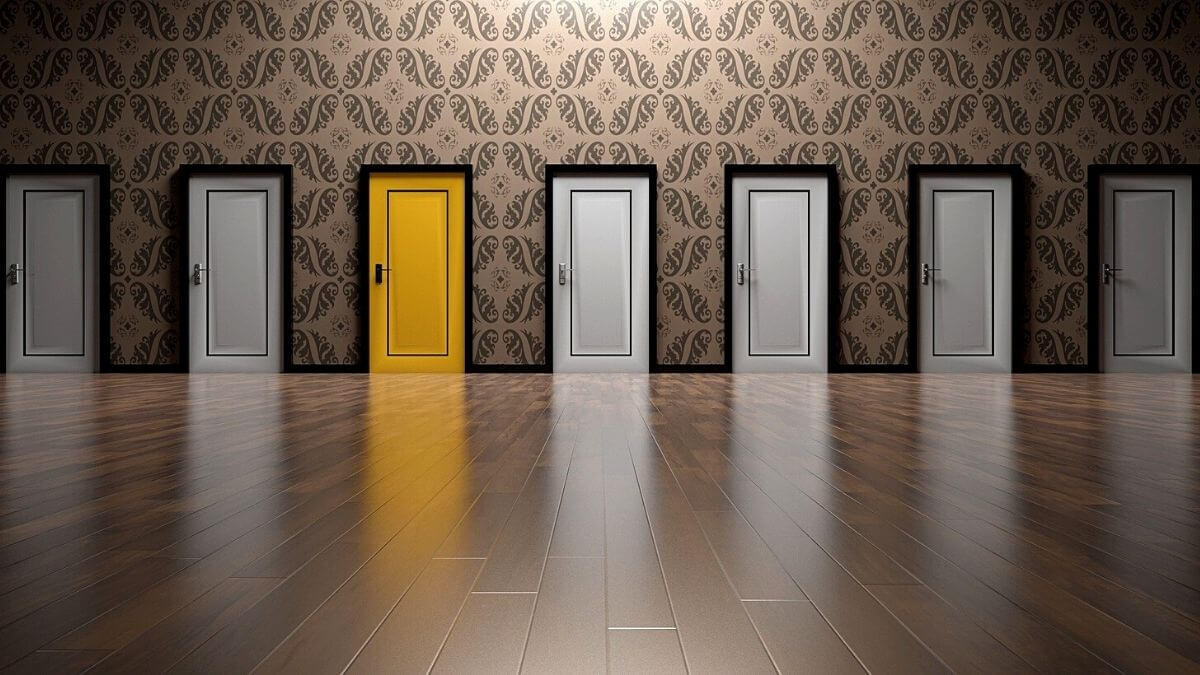 Many legacy websites and veteran websites have gone paid and charge for articles. And though paid news may not be considered a very ethical concept from a journalistic point of view, Dale says that it has given an opportunity to those musicians who the media resisted to cover earlier. "Now, if they have the money, they can get themselves and their work featured and talked about. They too can be famous. It's easier now."
Plus, he points out that there are many new-age websites, which still carry organic unpaid news. "These are great for achieving credibility, apart from fame and a strong Google presence."
So basically, musicians need not worry about PR promotions. It's just the platforms that have changed. The PR opportunities have only grown with the world wide web.
"Music is known as a universal language and now the world is its oyster; literally," concludes the PR specialist.