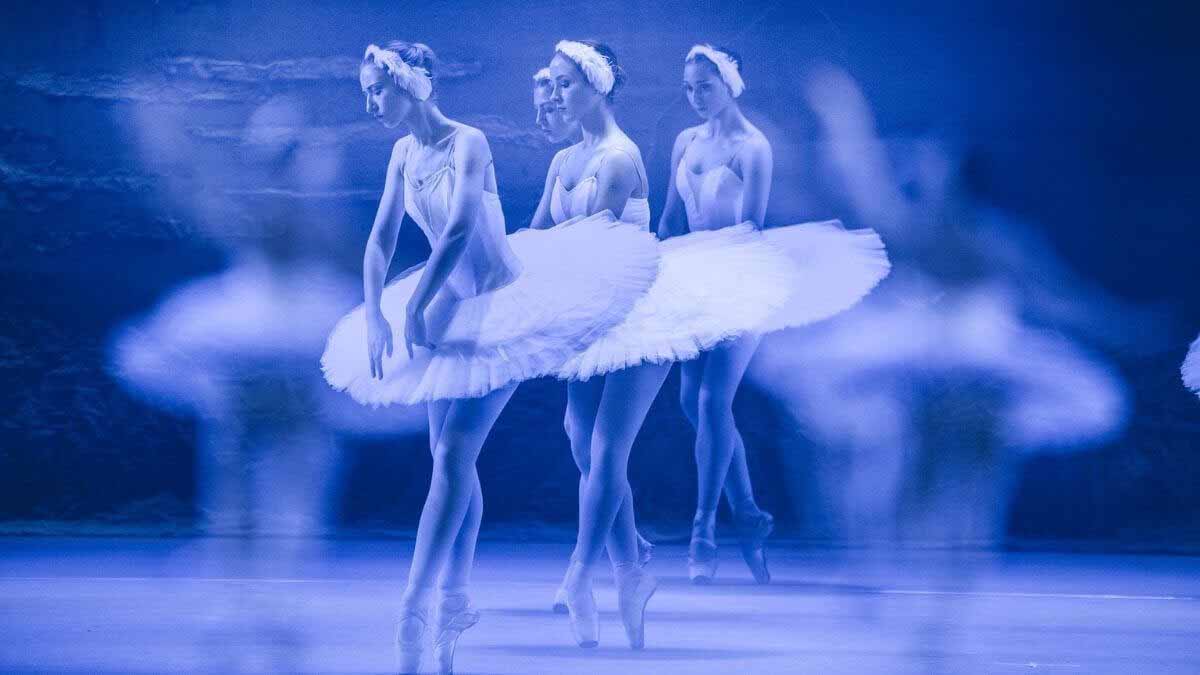 Representational image
SS Ballet Academy proud to follow the Vaganova Method
Entrepreneur Pratuysha Chhajer who is the director of SS Ballet Academy (SSBA) in Ahmedabad, Gujarat, India, is proud that her academy follows the prestigious Vaganova Method. Recently, she also conducted an informative interview with a prominent award-winning ballet teacher Fethon Miozzi of Vaganova Ballet Academy, based at St. Petersburg, Russia.
The Indian academy has recently received certification from the internationally prestigious Conseil International de la Danse (CID); an official partner of the United Nations Educational, Scientific and Cultural Organization (popularly known as UNESCO).
The Vaganova Method is a ballet technique and training system devised by the Russian dancer and pedagogue Agrippina Vaganova (1879-1951), who became a highly renowned ballet teacher and has authored the famous book The Foundation For Dance (more commonly known as Basic Principles of Russian Classical Dance).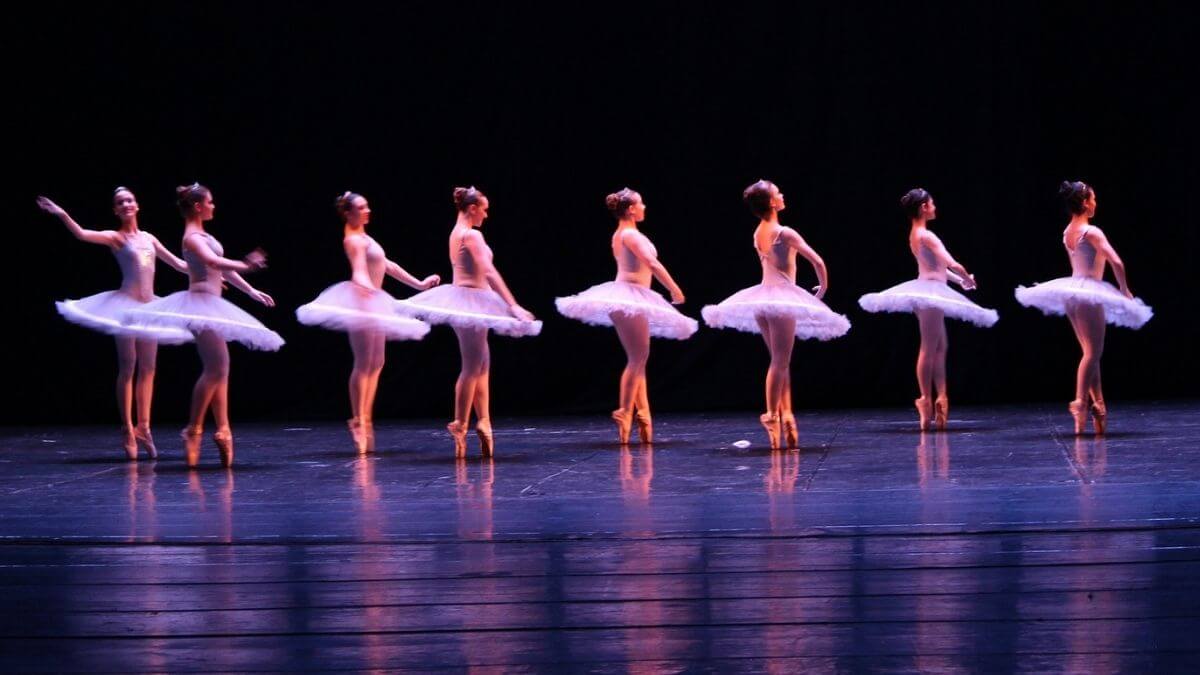 The method was derived from the teachings of the Premier Maitre de Ballet Marius Petipa, throughout the late 19th century. Agrippa Vaganova who perfected and cultivated this form of teaching classical ballet, turned it into a viable syllabus.
The Vaganova Method fuses elements of traditional French style from the romantic era with the athleticism and virtuosity of Italian Cecchetti technique. The method emphasizes development of strength, flexibility, and endurance for the proper performance of ballet.
The training system is designed to involve the whole body in every movement, with equal attention paid to the upper body, legs and feet. Vaganova believed that this approach increases consciousness of the body, thus creating a harmony of movement and greater expressive range.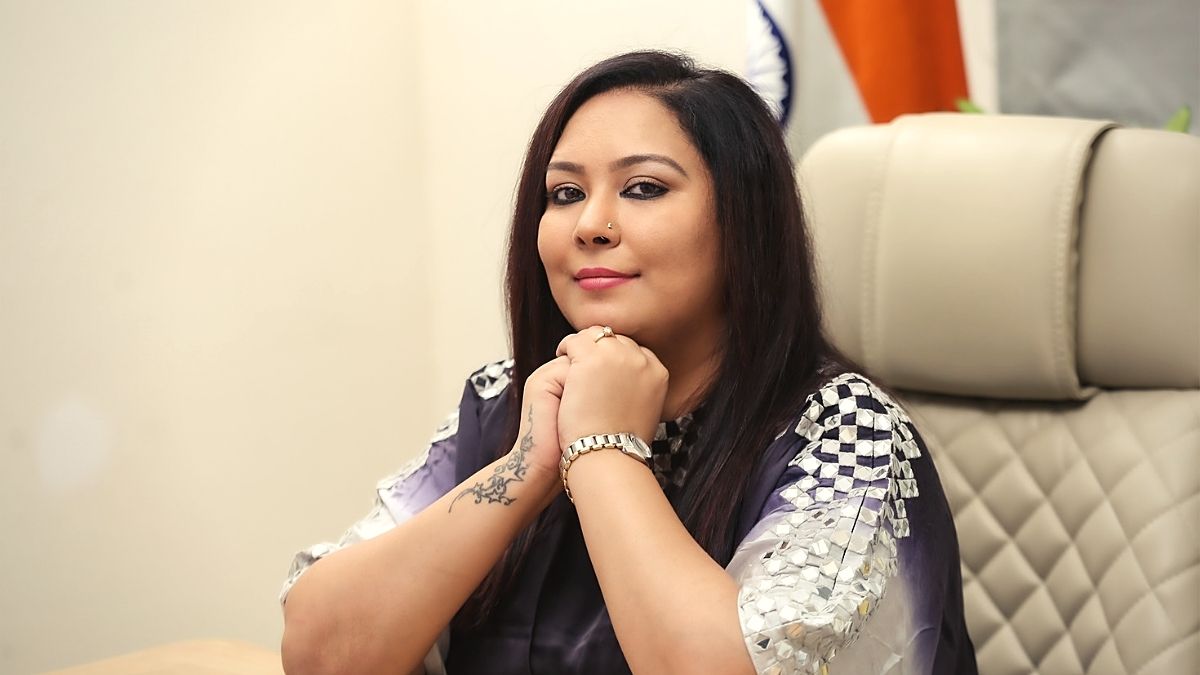 In India, the SS Ballet Academy (named after Pratyusha's children Samyan and Shonaya), was founded three years ago, to develop and train professional dancers. Starting operations in Indore, it became the first academy to introduce ballet to Central India. SSBA has now moved its headquarters to Ahmedabad, an economic hub with great cultural diversity in the vibrant state of Gujarat.
Certification courses and classes are available for students who wish to excel in ballet dance. In view of the pandemic, classes are currently being conducted online on Zoom and Google Classroom. However, the academy is gearing up to resume offline certification courses soon. After Indore and Ahmedabad, SSBA plans to expand its branches to Mumbai, Delhi and other cities across the country.