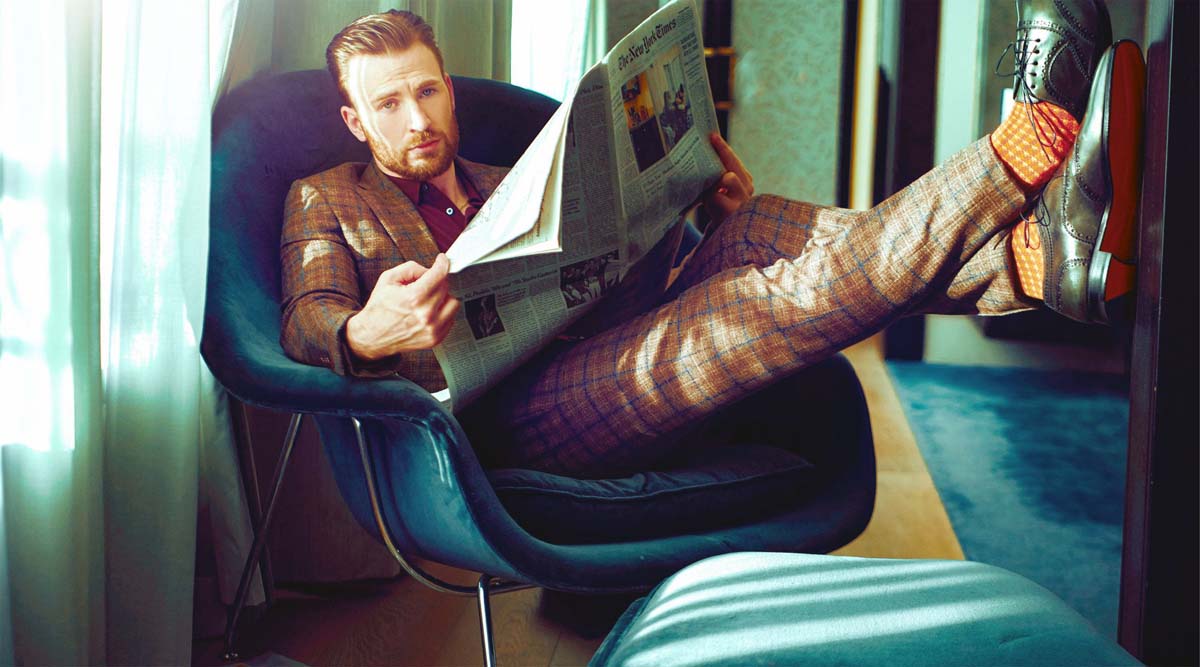 Captain America has a new role
Chris Evans (of Captain America fame) joined Leonardo DiCaprio, Jennifer Lawrence, Meryl Streep and an entire team of talented stars for Adam Mackay's next Netflix film 'Don't Look Up.' MacKay will write, direct and co-produce the film along with Kevin Messick.
The movie focuses primarily on two low-level astronomers who try to warn mankind of an approaching asteroid that will destroy the Earth.
Filming for the movie had begun in Boston. Details regarding the roles of the actors are unknown. This star studded movie also casts Cate Blanchett, Jonah Hill, Timothee Chalamet, Ariana Grande, Rob Morgan, Himesh Patel, Kid Cudi, Matthew Perry and Tomer Sisley.
The cast of Adam McKay's DON'T LOOK UP is absolutely iconic:

💫Leonardo DiCaprio joins
💫Jennifer Lawrence &
💫Rob Morgan alongside
💫Meryl Streep
💫Cate Blanchett
💫Jonah Hill
💫Himesh Patel
💫Timothée Chalamet
💫Ariana Grande
💫Kid Cudi
💫Matthew Perry
💫Tomer Sisley pic.twitter.com/UODRd7r2t8

— NetflixFilm (@NetflixFilm) October 14, 2020
The 'Knives Out' actor is also working on a project, alongside Ryan Gosling and Ana de Armas, named 'The Gray Man', which is set to begin shooting in January. 'The Gray Man' would be directed by the Russo brothers and produced by AGBO alongside Netflix.