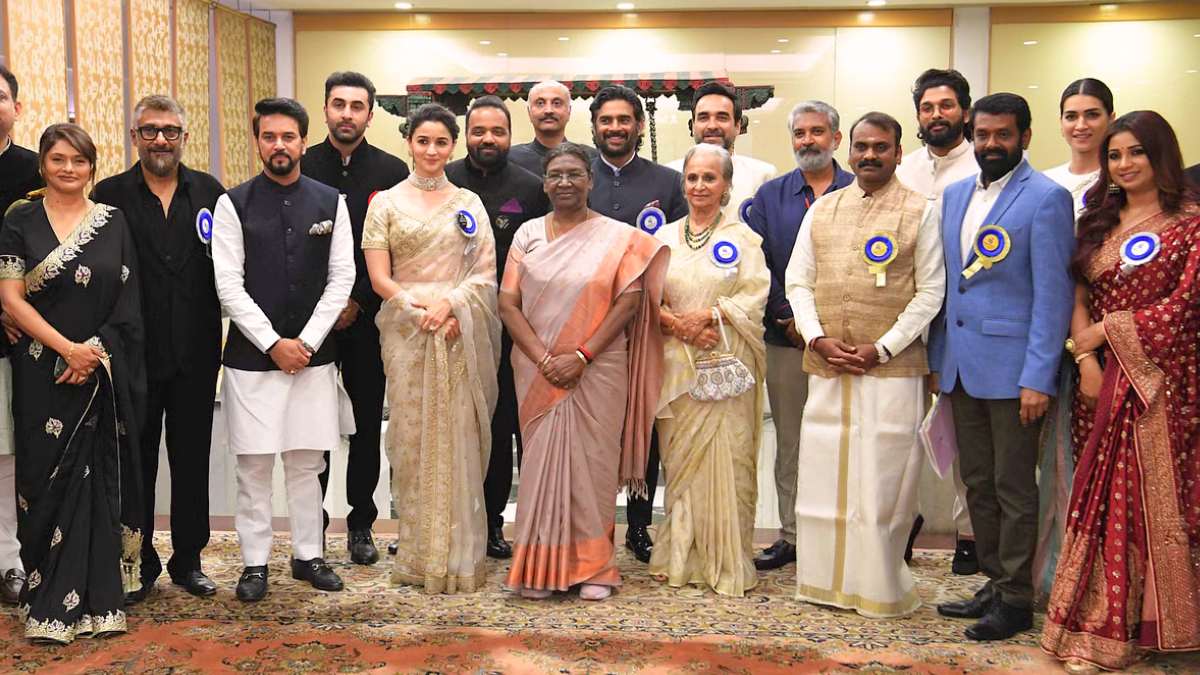 Women achievers stood out at 69th National Film Awards
During the 69th National Film Awards held in New Delhi on October 17, 2023, Indian cinema celebrated its excellence and diversity. The awards ceremony, presided over by President Droupadi Murmu, honored outstanding films, actors, directors, technicians, and writers from the year 2021.
Among the array of talent at the 69th National Film Awards, the women achievers stood out with their remarkable accomplishments, leaving an indelible mark on the cinematic landscape.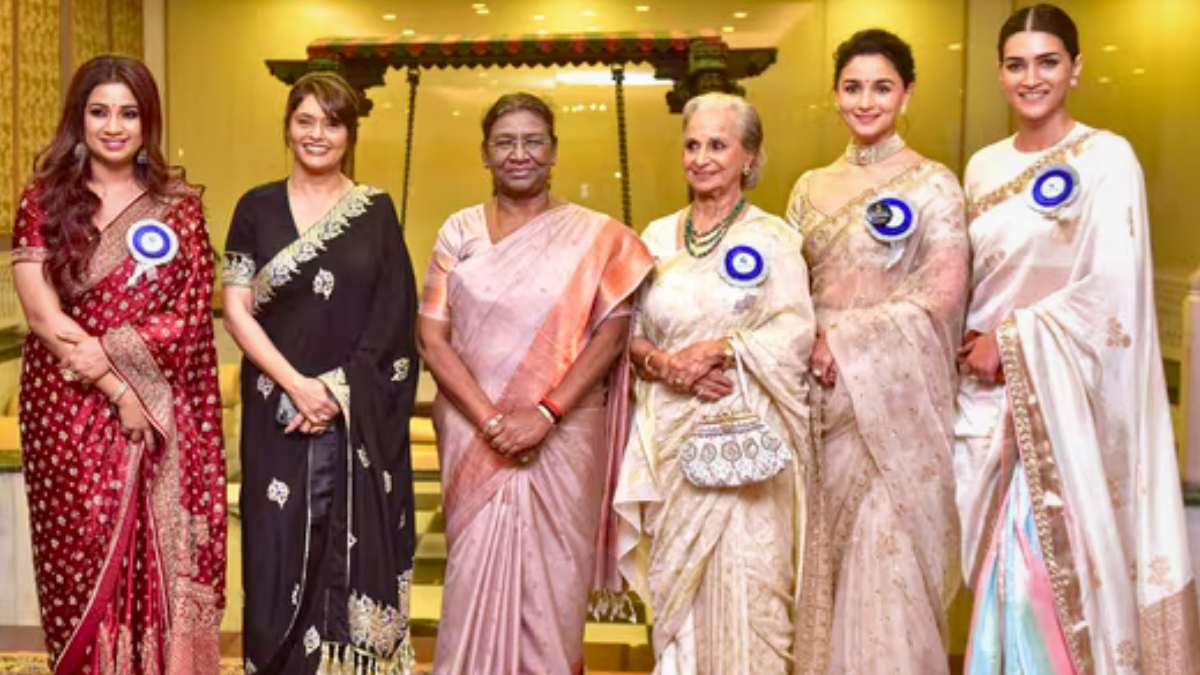 Waheeda Rehman – Dadasaheb Phalke Award
Waheeda Rehman, the legendary actress with a career spanning over six decades, was honored with the prestigious Dadasaheb Phalke Award by President Murmu. She received this accolade for her exceptional contributions to Indian cinema, which included iconic roles in films like Pyaasa, Guide, Kaagaz Ke Phool, and Chaudhvin Ka Chand. In her humility, she dedicated the award to her devoted fans and well-wishers.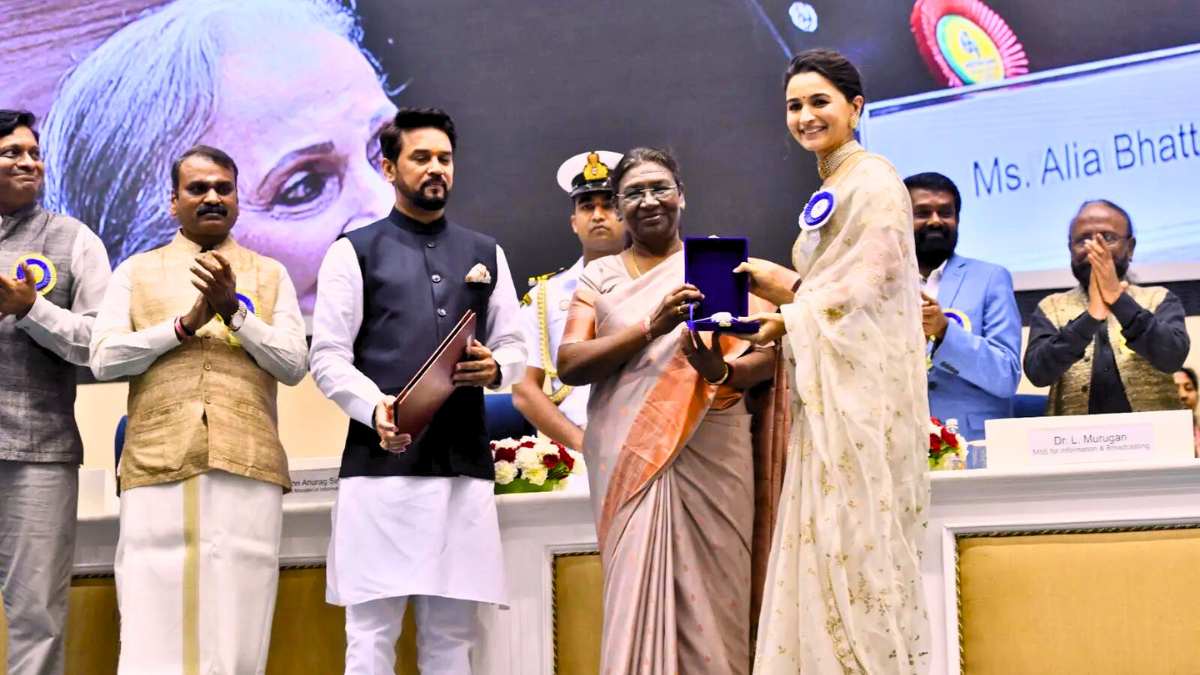 Alia Bhatt – Best Actress
Alia Bhatt and Kriti Sanon shared the Best Actress award for their outstanding performances in Gangubai Kathiawadi and Mimi, respectively. Alia portrayed the powerful character of Gangubai Kathiawadi, a brothel owner who rises to leadership in Mumbai's Kamathipura.
Kriti Sanon – Best Actress
Kriti, who shared the award with Alia, on the other hand, depicted Mimi Rathore, a surrogate mother facing numerous challenges during her pregnancy, showcasing a convincing transformation from carefree girl to responsible mother.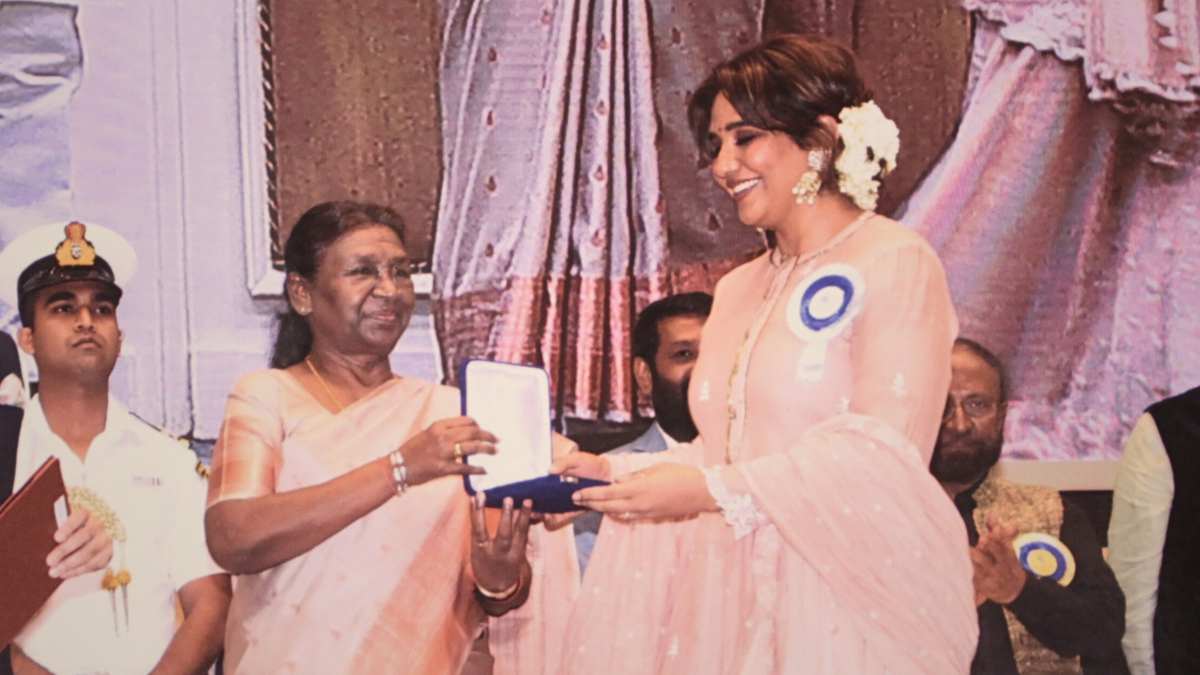 Preetisheel Singh D'souza – Best Makeup
Character designer Preetisheel Singh D'souza secured the National Film Award for Best Makeup for her exceptional work in Sanjay Leela Bhansali's Gangubai Kathiawadi. Preetisheel's remarkable achievements in the art of character design are well-known, and this marks her second National Award, an acknowledgment of her relentless dedication to her craft. Preetisheel's work in the film was nothing short of spectacular, and her ability to bring out the essence of characters through makeup and prosthetics has been unparalleled.

Pallavi Joshi – Best Supporting Actress
Pallavi Joshi, a veteran actor, received the Best Supporting Actress award for her role in The Kashmir Files. She portrayed Suraiya Hyder, a Kashmiri Pandit woman who shared her harrowing experiences during the 1990 exodus. Her performance resonated with power and poignancy, capturing the trauma, loss, courage, and resilience of the character.
Shreya Ghoshal – Best Female Playback Singer
Shreya Ghoshal earned the Best Female Playback Singer award for her soulful rendition of "Teri Mitti" from Kesari, composed by Arko Pravo Mukherjee and written by Manoj Muntashir. The song paid tribute to the brave soldiers who sacrificed their lives for the nation, with Shreya Ghoshal's voice adding depth and emotion to make it a memorable anthem.
These accomplished women, recognized at the 69th National Film Awards, epitomize the truth that women can excel in every facet of the cinematic world.