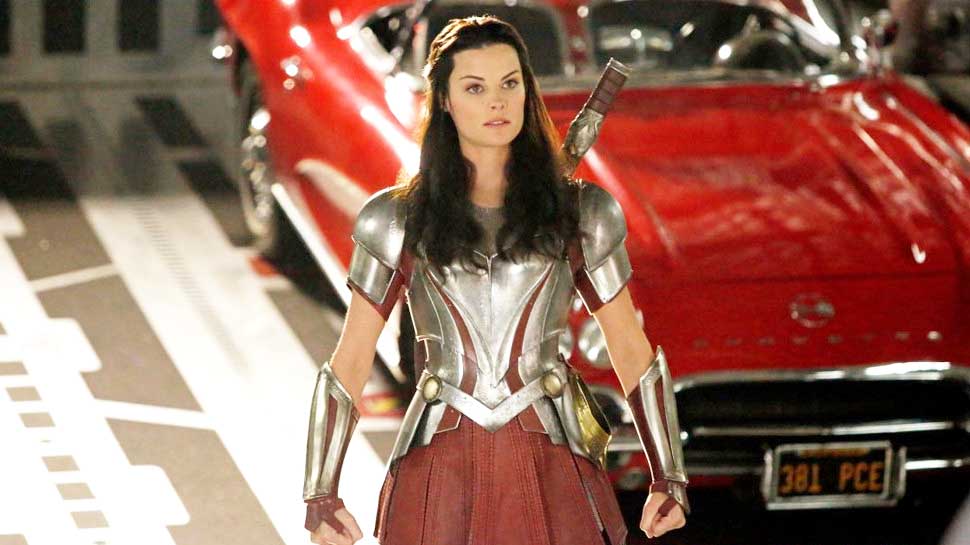 Asgardian Lady Sif may return in Thor: Love and Thunder
After her absence in 'Thor: Ragnarok,' Jamie Alexander is all set to return as an Asgardian, Lady Sif, in the upcoming 'Thor: Love and Thunder.' According to sources at Deadline, the movie will be directed by Taika Waititi.
Alexander debuted in the Thor series as Sif in 2011's 'Thor' and also appeared in the 2013 sequel 'Thor: The Dark World.' She reprised the role of Thor's childhood friend and an Asgardian warrior in the 'Thor' series.
According to some sources, the actress could also guest star in the Disney Plus series, 'Loki.' Marvel studios head, Kevin Feige revealed the studio's Phase IV slate during Disney's Investor Day presentation on December 10,2020.
Feige also confirmed that Christian Bale would be portraying the role of the villain, Gorr the Godbutcher in 'Thor: Love and Thunder.' The movie is scheduled to be released on May 6,2022 and features Chris Hemsworth in the titular role along with other stars like Natalie Portman and Tessa Thompson.