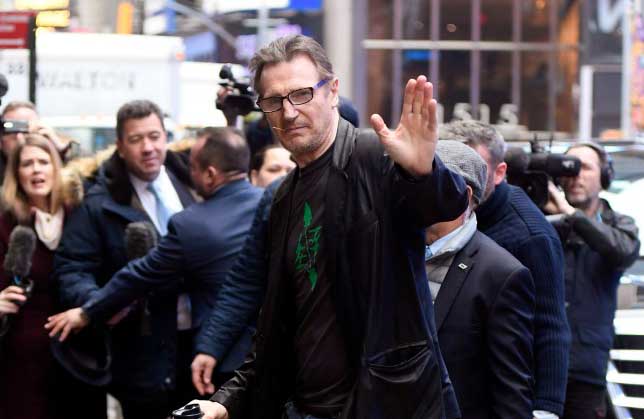 Liam Neeson talks about retirement from action films
While talking to the international daily ET, famous Hollywood actor Liam Neeson revealed that he intends to retire from action movies. When asked if he is ready to quit action roles, Liam said, "Oh, yeah. I think so. I'm 68 and a half. There's a couple more I'm going to do this year – hopefully, Covid allowing us – there's a couple in the pipeline and then I think that will probably be it. Well, unless I'm on a Zimmer frame or something."
Liam's movies like Taken, The A-Team, Non-Stop, The Commuter, Run All Night and Cold Pursuit established his image as an action star.
He now wants to go back to working on stage after he completes "a couple more" of his projects.
Liam is currently working on an action thriller- The Ice Road and then would begin the shoot for Memory.
His retirement would mark an end of an era and people hope to see his charismatic personality again on the screen, though in a non-action role.