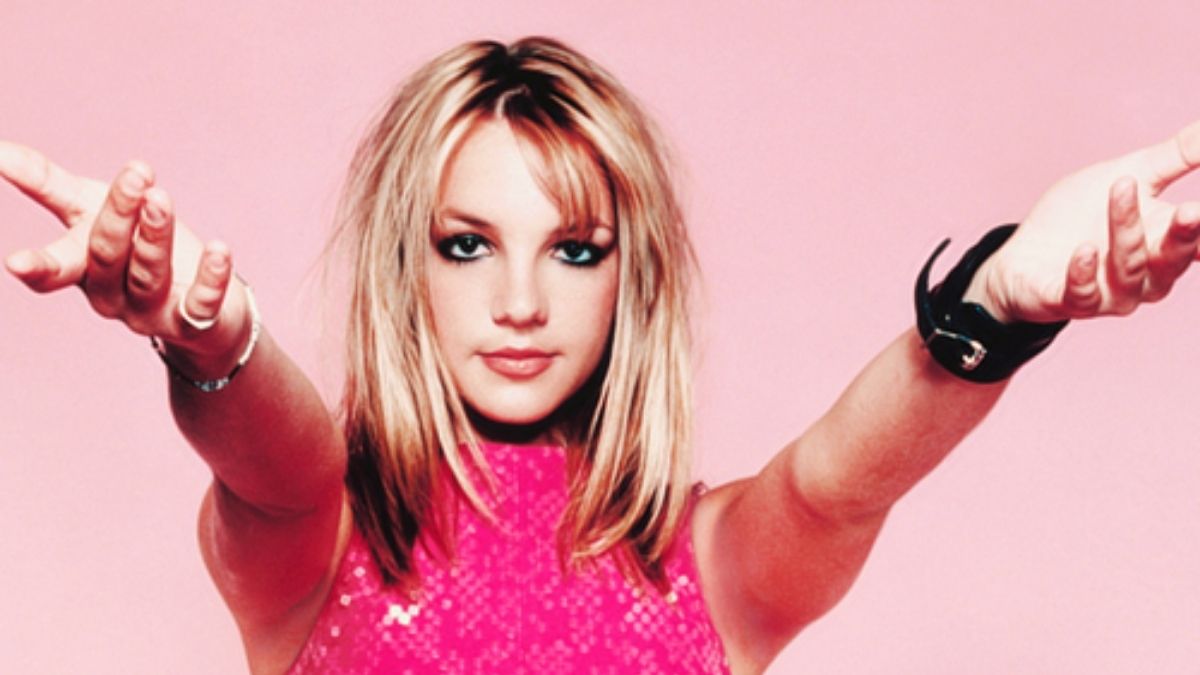 Britney Spears retiring from music claims long-time manager
According to the report, Britney Spears's long time manager Larry Rudolph has long ago resigned from his position. Now, the singer openly wishes to retire from music. Recently, a letter was sent to Spears' father where it was mentioned that the court appointed a new manager, Jodi Montogomery.
Rudolph shared with people that he didn't talk to the singer for more than two and a half years. The former manager of Spears said that last time when they talked to each other, Britney told him that she was planning to take an "Indefinite work hiatus". Now, he spoke on the matter and stated that Spears herself recently said she wants to stop making music.
"It has been over 2 and a 1/2 years since Britney and I last communicated, at which time she informed me she wanted to take an indefinite work hiatus".
Rudolph further stated, "Earlier today, I became aware that Britney had been voicing her intention to officially retire. I believe it is in Britney's best interest for me to resign from her team as my professional services are no longer needed."
Rudolph met Spears in 1995, when she was just 13 years old. Otherwise, Ruolph handled many stars like Justin Timberlake, Miley Cyrus and Avril Lavigne. Later, Spears faced an mental breakdown and from 2008 Rudolph started handling her personal affairs.
Last year, she urged the court to remove him from her personal affairs.